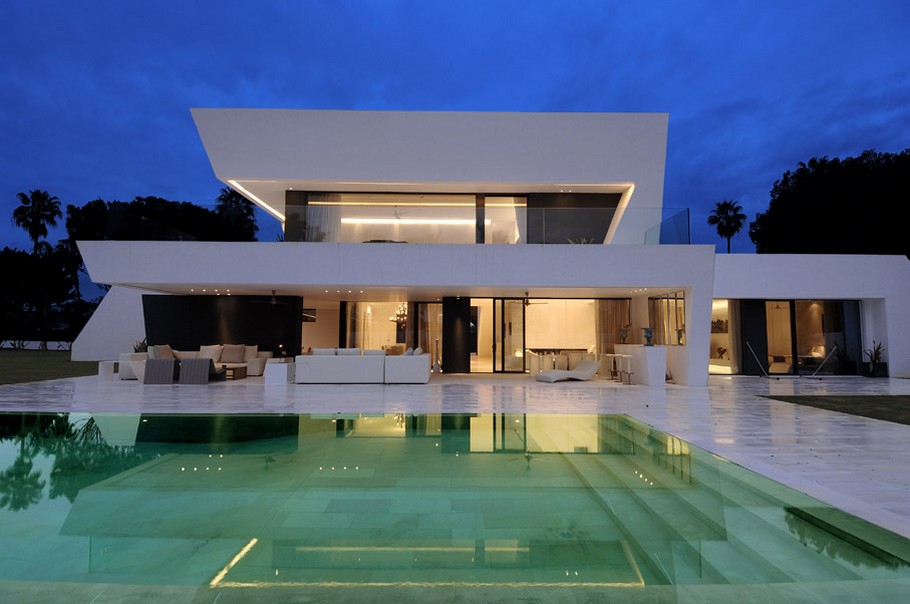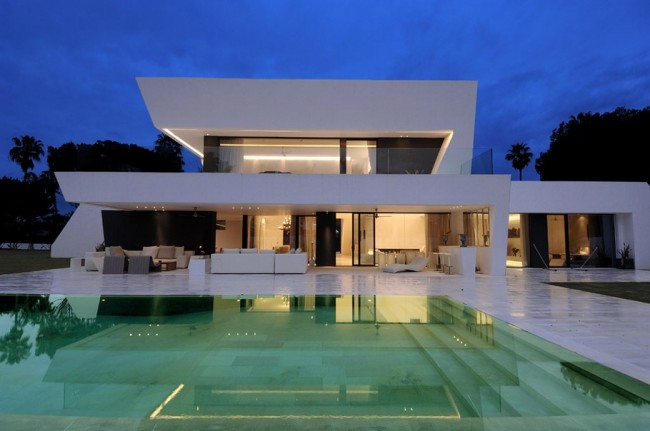 This year has seen a marked decrease in the amount of Luxury long term rental "Stock" (agents refer to properties on their books as stock or listings).
There are far many more enquiries for modern beach properties than there are available (or even constructed) for example. These luxury rentals, if on the beach, generally range between Rs120 000 and Rs250 000. One would think that there cannot be too many folk around that are willing to pay these prices, you'd be wrong.
There a heaps.
In the higher price brackets this is create an upward price pressure for the long term rental market, it could lead to owners of short term properties de-listing from the short term rental market and going a for a more "consistent" long term rental. Interesting times indeed.
What effect this will have on the middle market only time will tell, perhaps a turn in the market lies ahead? Until next time, why not drop us a email if there is something we can assist with: wes@mwproperty.mu
Wes Carlson
MW Property Group