Whats it like Living in Mauritius?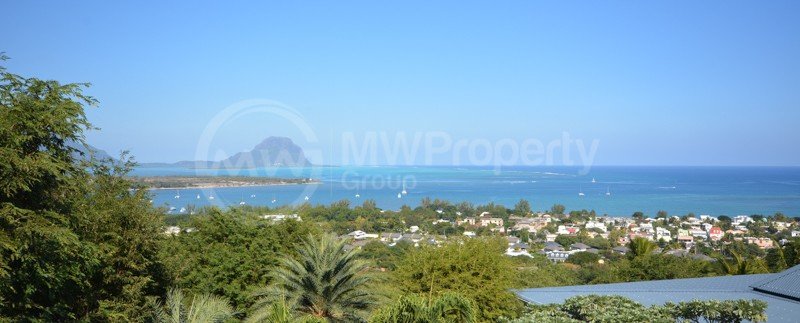 Living in Mauritius
Ever wanted to live on a tropical island with beautiful turquoise blue sea water, white sandy beaches, and picturesque palm tree vistas? Well, look no further than Mauritius. However, it is not only a popular island getaway it is also fast becoming an attractive destination for expatriates and people working abroad. So what is it like Living in Mauritius?

Land of Natural Beauty

The first thing you think of when you think of Mauritius is the natural beauty of the seaside and beaches but there is so much more to experience in Mauritius. There are beautiful mountains that have been formed by the volcanic creation with beautiful valleys and hiking trails. All are accessible to the public and there are many hiking routes to choose from with amazing views as the reward when reaching the summit of these hills and mountains. The flora and fauna of Mauritius can be described as tropical and it is in abundance, you will notice the thick, green overwhelming vegetation with beautiful flowers and indigenous species, many of which can only be found in Mauritius.

Cuisine of Mauritius

Mauritius is a melting pot of vibrant cultures that have all contributed to the local cuisine. The Indians have had a big influence over the cooking style with many fragrant spices and chilies being used with the common dishes. The sea provides an abundance of seafood and fish, many which would be hard to come by in other countries are very common in these waters, such as Marlin, Tuna, and Dorado. Traditional Mauritian Fish curry is a local favorite and due to the easy access to the ingredients costs a fraction of one would expect!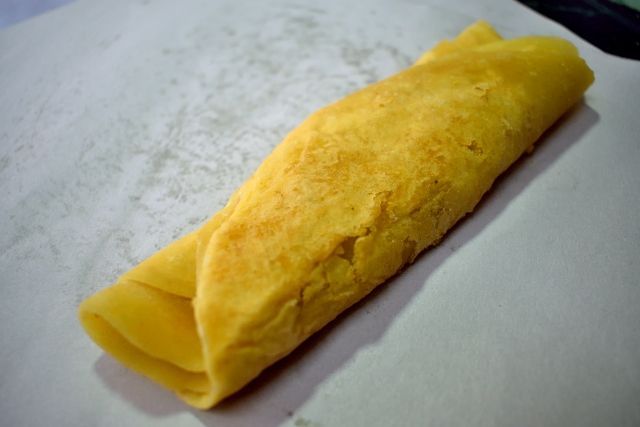 Street food is where Mauritius really shines, DhollPuri and Rotis from the local vendors are amazing and one can elect to have more chili or less, Boulette from food trucks or corner shops in Port Louis (Chinese in origin) is something everyone has to at least try!

Houses in Mauritius

The influx of foreigners to work and live in Mauritius has spurred the construction of many new villas and apartments, varying greatly in price and style. The typical family coming to live in Mauritius dreams of the beach house with direct access to a beautiful swimming lagoon and a hammock under a palm tree. Although this is definitely attainable in Mauritius the prices of Beach Properties are substantially higher than their counterparts who are only 5 minutes away from the frontage. Those who are not watching their purse strings will find themselves right at home and will be spoilt for choice, for others looking for something more modest there are great options that are within walking distance or 5 minutes drive that need not break the bank. Another popular choice for an expatriate is to live in a gated community, one which has facilities such as, clubhouse, golf course or gym – the convenience and carefree lifestyle is the main attraction within these communities.

Schools in Mauritius

Mauritius has a very high standard of schooling, the schools which cater for international students all have global accreditations and qualify the student to access many of the world's top universities. In the North of the island you have Ecole du Nord, International Primary School (IPS) and Northfields to name a few and on the West Coast (Black River / Tamarin) you have WestCoast International Primary School (WIPS) and West Coast Secondary School (WISS) and Telfair International Primary school. In the middle of the island, you have Le Bocage International High School (LBIS). The primary schools generally follow the IGCSE early foundation program or IPC curriculum. The high schools either follow the International Baccalaureate (IB) or A-Level programs (British)

Entertainment in Mauritius

Depending on your preference and lifestyle, Mauritius has something on offer to keep you occupied. Boating is a favorite pastime, fishing, snorkeling and surfing all along the coast is something everyone looks forward to on the weekend. If you are a foodie, the number of gourmet restaurants and entertainment outlets have been increasing over the last few years and now more than ever before there is a great selection to choose from. Mauritius has several new malls, each has their own attractions, such as restaurants, Cinemas (in English and French), Bowling Alleys, Kids Play centers (CocoTown), Go Karting or Rollerblading/Skate yards.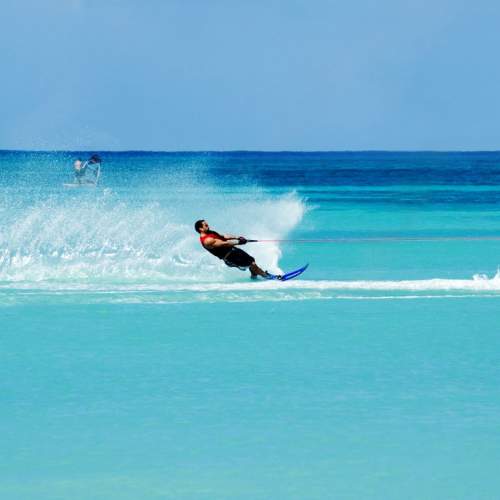 Living in Mauritius what you make of it

Everyone has different expectations and enjoys different hobbies or ways of life, Mauritius has something to offer everyone but here is a list of items that stand out:

– Beautiful Landscape and Vistas
– Amazing Sea activities
– Low crime safe environment for families
– Healthy outdoor lifestyle
– A mix of cultures and cuisines
– Amazing climate, warm all year round
– Good education
– First world accommodation and living standards
– Great communications (Fibre Optic/High-Speed Internet)
– Regular international flights to major world centers (daily)
– Easy of doing business
– Low Tax
– Politically Stable
– Low unemployment
– Growing Economy
– Rapidly Improving infrastructure

Take your pick! If you have not been to Mauritius you will be pleasantly surprised, the jewel of the Indian Ocean has a lot to offer. Why not contact us to find out more? Hope to see you living in Mauritius soon.